Top Horror Movies for Kids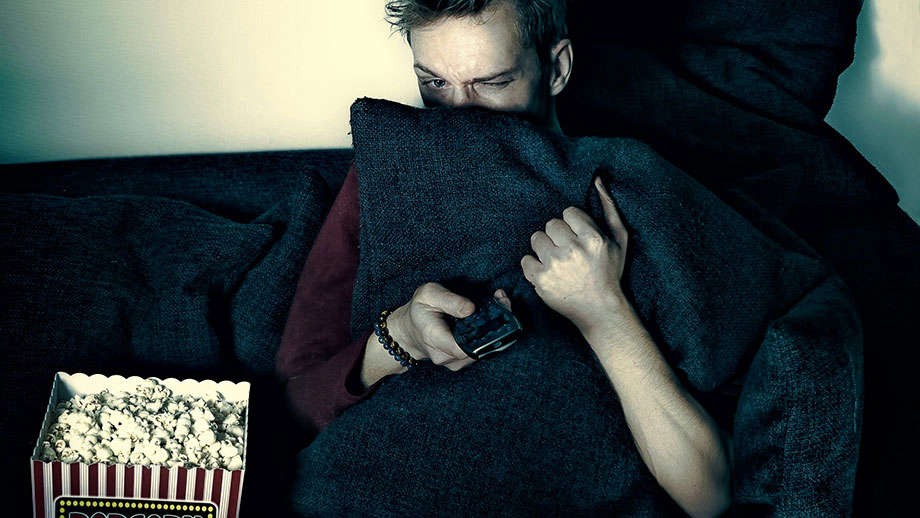 1
The Addams Family 2019
This is a perfect starter scary movie for kids, because it looks macabre, like the old cartoons, but most of the ghoulish elements are played for laughs. And, in the end, there's a not-so-scary message about acceptance.
2
Labyrinth
A young girl wishes her baby brother would be taken away by the Goblin King, and immediately regrets it and goes on a quest to get him back. There's a lot of fantasy (and Jim Henson puppets!), and David Bowie makes the Goblin King equal parts alluring and terrifying.
3
Corpse Bride
This stop-motion animated movie — another Tim Burton flick — is about a groom who accidentally marries a corpse and has to travel to the Land of the Dead to set things right.
4
Beetlejuice
This trends on the edgier side of PG, but it has a mix of horror and comedy that helps mitigate the grotesque parts. This is a haunted-house movie from the point of view of the ghosts who want a family to leave, and who get a misbehaved demon (Michael Keaton) to help them.
5
Cruella
"Scary" is an interesting word to describe this movie. It's PG-13 and definitely has its intense moments, but it isn't full of ghosts, ghouls or even much horror. Instead, it's about a psychological duel between two career-oriented fashion designers. It's perfect for those tweens and teens with an edgy sensibility (and it makes for a great Halloween costume inspiration).