What is Halloween?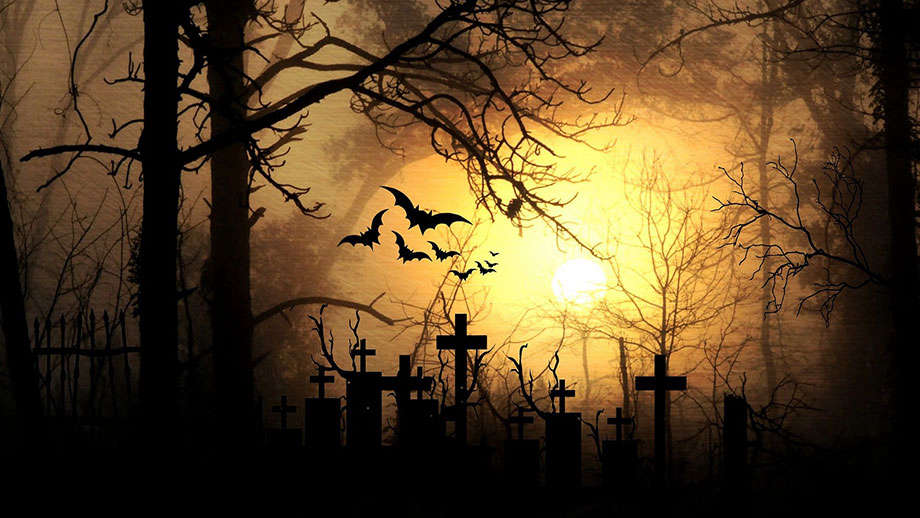 Many countries all over the world celebrate Halloween with different interesting traditions, whether they're Christian or secular.
we all know it as a time of trick-or-treating, dressing up in costume, visiting haunted houses or other spooky places, telling scary stories.
Halloween is said to have originated from the ancient Celtic festival called Samhain. Samhain was a celebration that marked the end of the harvest season, making it one of many harvest festivals from different cultures around the world.
The night of Samhain also marked the start of the Celtic New Year. This time between the two years was considered a magical time. People at that time were afraid of evil spirits and ghosts. They'd light bonfires and gather in groups to make some noise to drive them away.
In the 7th century, the Catholic Church brought the celebration of All Saints' Day on November 1st, and the eve of it (October 31st) was also a significant date.
Traditions from the two holidays became merged together to slowly bring us the Halloween we know today.
The name of Halloween comes from a shortened form of "All Hallow's Eve".
Christians who first recognized Halloween knew this as the night before All Hallows' Day – yet another name for the first day of November.
History lesson over.