100 homes for village on edge of Worcester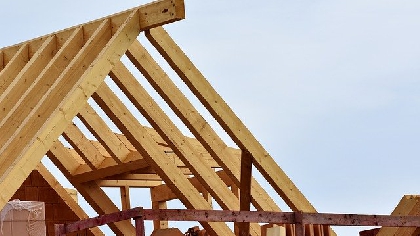 At least 100 homes could be built in a village on the edge of Worcester, a new plan has revealed.
Early proposals to build a huge development on fields in Tibberton near Worcester have been put forward by 'luxury' housing developer Mactaggart and Mickel.
The homes would be built on land next to the village's Plough Road and north of Evelench Lane near to the Speed the Plough pub.
The plan also includes a new car park for the pub and "will create on-site open space and recreation including sports provision, children's play spaces, walking and cycling routes and green infrastructure."
Part of the land has been earmarked in the much-delayed review of the South Worcestershire Development Plan (SWDP) as a site for up to 26 new homes but the key county planning blueprint is years away from being approved.
The applicant Mactaggart and Mickel has requested a screening opinion from Wychavon District Council which means a brief plan will be assessed to determine whether it will need an environmental impact assessment ahead of a full planning application being submitted in the future.
A number of objections have been raised by villagers in Tibberton already who say the development is far too big.
One objector, Trevor Knight of Plough Road said: "This is not the first time such a proposal has been submitted and it has always been met with widespread condemnation from the entire village as it is clear that such a massive development and consequent huge increase in population and traffic would in effect destroy Tibberton's village identity as well as having a devastating negative impact on biodiversity, environment and local habitat.
"Bluntly, it is entirely the wrong place for a housing development."
Another objector, Laura McCombe of Plough Road said: "Completely unsuitable location for such a huge estate.
"The village does not have any amenities, no shop, no post office, no doctors surgery. The bus service is practically non-existent. Traffic is already at an all-time high, adding 200 plus cars that undoubtedly will need to get in or out of the village, as there's nothing here, will be such a fiasco."
By Christian Barnett - Local Democracy Reporter