9 in 10 Worcestershire pupils secure first choice school place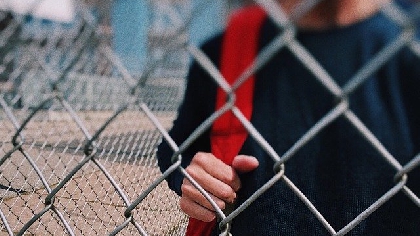 Parents across Worcestershire have found out which secondary school their children have been offered to attend this September.
Every child, for whom an application was submitted to the County Council, has been offered a school place.
This year saw the County Council received 6,015 applications, 130 more than in 2019.
9 in every 10 pupils in the County will be attending their first-choice secondary school.
The total number of children offered one of their preference places has increased this year to 96.1% compared to 94.8% in 2019.
Cabinet Member with Responsibility for Education and Skills at Worcestershire County Council, Councillor Marcus Hart said: "The transition up the educational ladder is a big step for children, and we aim to make this change as smooth as possible.
"It's great news that so many children will be starting secondary school this year in one of their preferred schools."
Over the last few years, Worcestershire County Council has been promoting applying online via the County Council's website.
This year 98% of all Worcestershire applications were made online.