Appeal following serious incident in Stourport-on-Severn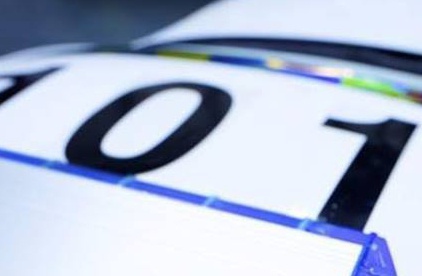 Police are appealing for information after a serious incident in Stourport-on-Severn.
It happened at around 10.45pm on Friday in Crossway Green on the A449.
Officers say three men and a woman arrived in the area in a blue Ford where a violent incident then occurred.
A truck which was driven the wrong way on the A449 collided with the three men, before making off and being abandoned nearby. An unknown silver coloured vehicle was also involved in the incident. All three men have been admitted to hospital with serious leg injuries.
Policee believe a passing motorist stopped to help at the incident and we are keen to speak to them and any other witnesses.
Anyone with information is urged to contact 101 quoting reference 701i or 11 December or call Crimestoppers on 0800 555111.