Appeal to find missing Worcestershire man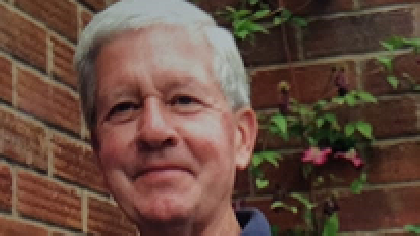 Police are appealing for help to find Thomas Surber who has been missing since last Thursday.
Thomas is 71 and from Bricklehampton, Pershore. He was last seen near his home on Thursday 27 February at around 1pm.
He was later seen walking along Pensham Hill towards Little Comberton at around 1.20pm and later at around 1.45pm over the Mary Brook towards Pershore, which is around a mile away from the first sighting.
Thomas, who was reported missing to the police on Friday 28 February, is described as white, of slim build, around 6ft 2in tall, with white hair and was last seen wearing a blue jacket. Have you seen anyone matching Thomas' description over the last few days?
Thomas was seen on by a passing motorist who had captured him walking along the road on dashcam footage. There is every likelihood that other motorists driving along Pensham Hill or in the vicinity between the times of 1pm and 2.15pm have also captured footage of Thomas.
Inspector Lewis Lincoln-Gordon said: "We are very concerned for Thomas' welfare as he's now been missing for six days and he's not dressed for the cold, wet weather we are having. We have had witnesses come forward who saw Thomas walking through Little Comberton and towards Pershore last Thursday but we would be very keen to hear from anyone else who may have footage or might have seen him."
Anyone who has seen Thomas is asked to call West Mercia Police on 101 quoting reference 339s of 280220.