Appeal to locate Worcestershire man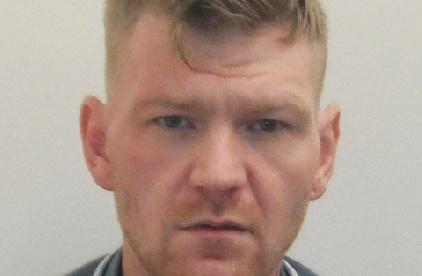 Police are appealing for the public's help in locating Matthew Lavelle from the Worcestershire area.
The 37-year-old is wanted for a breach of a restraining order and recall to prison.
Lavelle is described as a white man, around 5ft 11inches tall of a slim build with fair brown hair. He also has a tribal tattoo on his left arm. His appearance may have changed from this image taken in 2016.
He is believed to have links to both Worcestershire and Merseyside.
A reward of up to £1000, funded by the CrimeStoppers Charity, will be given for information provided that leads to the arrest and charge of Lavelle.