Bungalow appeal rejected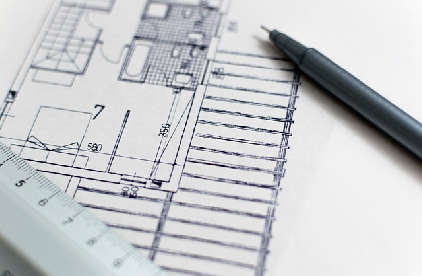 A plan to build bungalows near to the city's riverside will not be allowed to go ahead after an appeal was rejected by the government's planning inspector.
The proposal to build three bungalows in the grounds of Birchwood Mill off Northwick Close in Worcester was rejected by the city council's planning committee in April last year over the potential loss of important green space.
An appeal was then lodged with the inspector who has backed the council over its refusal.
Planning inspector Rachel Hall said: "The appeal proposal is not for a community or recreational use, nor has it been demonstrated that the green space is surplus to requirements or that alternative green space would be provided.
"Therefore, the proposal cannot be said to accord with these exceptional circumstances and would conflict with policy.
"Whilst individually the houses could be considered to achieve a high quality of design, the proposal as a whole would unacceptably harm the character and appearance of the surrounding area."
The main building on the site was home to Little Squirrels Early Years and Pre-School before it closed suddenly in February 2020 following a damning Ofsted inspection.
The refusal by the planning committee last year came despite broad support from neighbours in Northwick Close who said they would prefer the land to be used for housing rather than see it return to a nursery and pre-school.
The committee backed the recommendation of refusal from the council's planning officers who said it was the wrong place to build housing.
At the time, Sally Watts, senior planning officer at the city council, said: "The applicant has done a great job in improving the scheme and they have put in a number of really positive measures.
"But I think the quality of the site in terms of its position in linking key and very fundamental areas of green space.
"They are really key areas of green infrastructure in our city and I just have concerns that that area of green space is being encroached and being lost and the potential consequences and impact of that."
By Christian Barnett - Local Democracy Reporter