Care home plan returns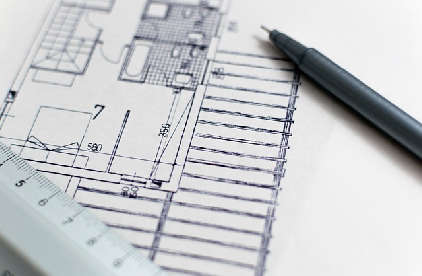 A controversial plan to build a new care home on the edge of the city has returned less than a year after being rejected.
Wychavon District Council rejected a plan to build an 80-bed care home on land known as the 'Donkey Field' off Northwick Road in Worcester last year.
Northwick Developments has now put the plan back on the table reducing the size of the care home slightly to 70 beds.
The plan proved controversial when it was submitted at the end of 2020 and a petition with more than 1,100 signatures and more than 160 objections were lodged with the district council before a decision was made.
Wychavon planners said the land needed protecting for the community when rejecting the plan in February last year.
The decision delighted campaigners who rallied to save the cherished Donkey Field saying the site had been saved for future generations and "common sense had prevailed."
A plan for a 74-bed care home on the remaining part of the former park and ride site in John Comyn Drive off Droitwich Road, less than a mile away from Old Northwick Farm, was approved by Worcester City Council in 2020.
Two objections have already been made against the new plan by neighbours.
In one objection, Clare Knighton of Northwick Road, said a similarly sized care home was already being built less than a mile away and remaining green space on the edge of Worcester needed to be preserved.
Another objector, Samantha Long of Lucerne Close, said the extra traffic generated by new homes in Claines and the potential of even more from the care home as well as building on land that regularly floods was "unacceptable."
"Building on this land should not take place as it floods," the objection to Wychavon District Council said. "We also do not need yet another care home.
"We have several already within a few miles radius in Claines."
The plans can be viewed via the planning section of Wychavon District Council's website.
The application number is W/22/00227/OUT and public consultation ends on March 3.
By Christian Barnett - Local Democracy Reporter