City council's budget revealed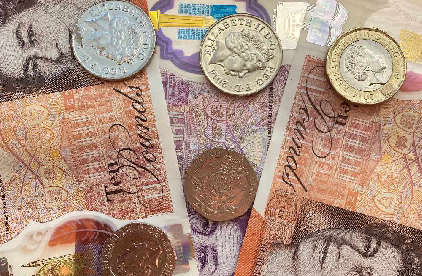 New sports facilities, a city-wide clean-up and money to celebrate the Queen's Jubilee are part of million-pound plans in the city council's latest budget.
Worcester City Council budget for 2022/23 proposes spending £1.1million on new play, sport and community facilities including a new play area in Warndon and BMX track in St Peter's.
More money for new electric vehicle charging points and street-cleaning has also been proposed.
Councillor Marc Bayliss, leader of the city council, said: "This budget moves forward a number of important activities promised in the last Conservative manifesto.
"They will hopefully make a lasting difference to the quality of life for people in Worcester, while also keeping council tax as low as possible, in recognition of the cost of living pressures that people are facing."
The portion of council tax requested by Worcester City Council is set to rise by £5 next year to just over £200 – the highest increase that can be requested by the council without the need to hold a referendum.
The budget proposes spending £100,000 to transform an unused strip of land off Cotswold Way in Warndon into a new play area and £60,000 to build a new BMX pump track in St Peter's.
There are also plans to spend £140,000 on converting the upper floor of the Comer Gardens Institute into a community facility, and £200,000 is earmarked to install more electric vehicle charging points in the council's car parks.
If approved, the budget plans would also see the city's appearance receive a boost with £80,000 set aside for extra street-cleaning, £38,000 for a specialist cut-and-collect mower to support wildflowers in Worcester's verges and grassed areas, and an extra £40,000 on gull control.
As much as £30,000 would be set aside each for the marking of the Queen's Platinum Jubilee in June and the Commonwealth Games in Birmingham throughout July.
The budget will be discussed by the council's policy and resources committee at a meeting in the Guildhall on February 8 before going to full council for debate and a final vote on February 22.
By Christian Barnett - Local Democracy Reporter