Concerns over face masks found during litter pick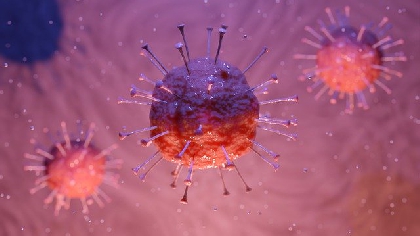 By Christian Barnett - Local Democracy Reporter
A concerned councillor said she was shocked by the number of face masks and nitrous oxide cannisters found during a city litter pick.
Claines councillor Mel Allcott admitted she was "alarmed" by the number of face masks and nitrous oxide canisters found among the usual litter during a litter pick last week.
The councillor and five volunteers collected eight bags of rubbish during a stint around the north of the city.
"In the space of just two hours, we collected eight full bags, of litter," she said. "Whilst a lot of the litter tended to be cans and food wrappers, it was alarming to see nitrous oxide canisters and face coverings, amongst the litter.
"During lockdown Councillor Udall and Councillor Denham, expressed concern and highlighted the dangers of nitrous oxide canisters. I would like to remind everyone again of the dangers of nitrous oxide canisters, inhaled directly, they can kill.
"Litter, caused by face coverings, is also of great concern. Face coverings are part of daily, for many of us, at the moment. A wide variety of reusable and disposable options are available for sale.
"Reusables are the the kindest option for the environment.
"Where not practicable, can I please urge those who dispose of face coverings, to do so responsibly. Covid-19 can be passed on, via discarded face coverings.
"There is too much at stake here"
Despite the concerns over the number of nitrous oxide canisters and face masks that were dumped, the socially distanced litter pick was nonetheless a success.
"Undertaking a litter pick at a social distance, with a group of five residents recently, was a great way to catch up on local issues and do something worthwhile for the community, at the same time," Cllr Allcott added.
"We were careful to ensure we did not break the rule of six and met equipped with plenty of PPE, in the form of litter pickers, heavy duty gloves and rubbish bags.
"We focused on green areas, close to the Skate Park off Droitwich Road and the playing fields, off Bilford Road and Perdiswell."
Last month, St John's councillor Richard Udall raised concerns about the amount of litter left in St John's churchyard as well as the increase in littering around the riverside, Cripplegate Park and the racecourse.
He said the littering was "deplorable and disgraceful."