Controversial homes may still be built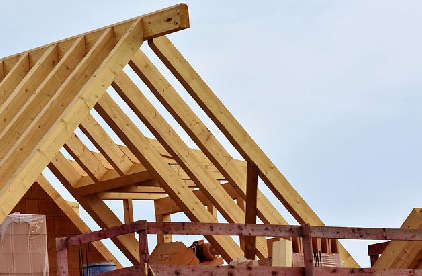 Affordable housing could still be controversially built in a village after an appeal was launched with the government.
Social housing provider Platform Housing has called on the government's planning inspector to overturn the refusal of its 12-home plan for Crowle near Worcester.
The plan for the green space off the village's Froxmere Road was rejected by Wychavon District Council in May because councillors did not want to see homes being built on open countryside.
The committee also questioned the need for affordable housing in Crowle.
A decision is now in the hands of the government inspector which could force the council into a U-turn.
More than 100 objections were raised by villagers in Crowle to the plan since being put forward last year.
Council planners had recommended the homes were approved before the committee met in May but councillors went against the advice.
Villagers in Crowle formed the Froxmere Road Housing Group in 2020 in opposition to the plan and put forward its 115 objections to the council's planning committee when it was tasked with making a decision earlier this year.
The group said Platform Housing had failed to prove the need for affordable housing in Crowle and building more homes on the green space would be "bringing blight without benefit."
"The application offers nothing to the village of Crowle by way of community funding," the group's objection said.
"However, it will irrevocably undermine what is, essentially, the main recreational walking route in Crowle.
"The proposal will bring significantly increased road traffic on a route generally unused by vehicles but very well used by pedestrians, dog walkers, children and cyclists. The route provides the lungs of the village for those seeking fresh air and peace.
"These are not objections to any development in Crowle but they recognise that such development should be plan led, properly thought through and serves a proven need.
"This is a major application in the context of Crowle and no need has been proven."
By Christian Barnett - Local Democracy Reporter