Council leaders pay tribute to key workers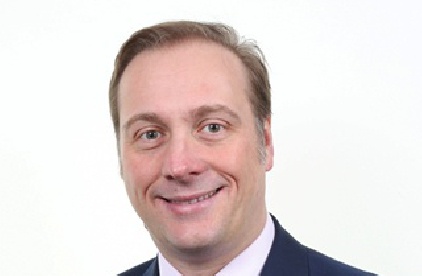 The city's council leaders have paid tribute to all the people who have helped keep Worcester going during the lockdown as they prepare to rebuild for life after the coronavirus.
Worcester City Council's leader and deputy leader thanked the emergency services, care workers and other frontline staff as well as key council workers who have worked tirelessly.
With lockdown measures beginning to ease, council leaders have said they are preparing for the long road ahead.
Councillor Marc Bayliss, leader of Worcester City Council, said: "The last two months have been the most challenging and worrying of times, with all of us getting used to new social norms.
"They have reminded us how much we rely on each other and key services like the NHS, police, care workers, refuse collectors and many others. I would like to say a huge thank you to everyone who has and is helping us combat this pandemic.
"We must plan for the future, so councillors and officers are developing plans to help get Worcester and its economy back on its feet.
"We are looking at how we can deploy some of the millions the Government has promised us to help the city's retail centre thrive again and ensure that everyone benefits from our economic recovery.
"I would urge everyone to follow the social distancing rules to keep us all safe and continue to look out for neighbours and family."
Cllr Adrian Gregson, deputy leader of Worcester City Council, said: "This is such a serious time and we need to heed the Government's initial message to stay safe.
"My sympathies go out to those who have lost loved ones, not just for their loss but the circumstances of it.
"Key workers across the council and beyond have been the vital oil keeping us going – refuse workers, cleaners, shop assistants, care and teaching assistants, teachers, NHS staff, call centres, bus drivers, the media and especially the volunteers who responded through Worcester Community Trust, the Foodbank and Here2Help.
"When we review the UK response and heed the lessons of this pandemic, those people will be key to our rebuilding.
"The creativity and resilience of local shops and, especially, hospitality companies is inspiring. But we must also support those now unemployed, those who have lost everything, those mentally and physically scarred by the experience.
"We have a long road ahead of us yet."
By Christian Barnett - Local Democracy Reporter