Councillor criticised for building extension without permission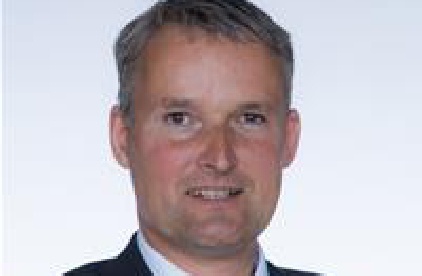 A councillor has been heavily criticised for building an extension without planning permission.
Councillor Louis Stephen, who was a member of Worcester City Council's planning committee for three years before quitting in 2019, had demolished a conservatory at his home in Bath Road and replaced it with a dining room extension but did so without first getting the proper planning permission.
The work was condemned by Cllr Stephen's fellow councillors who said he should have known better.
Despite the anger and disappointment from the council's planning committee, the "almost complete" work was still approved at a meeting last Thursday (May 7).
Cllr Chris Mitchell, chairman of the planning committee, said: "We have just berated an applicant for carrying out a development without planning permission and now we have a sitting councillor doing exactly the same which doesn't really set the example we want.
"It's not a reason why we can refuse it but it's disappointing that our own team seem happy to abuse the rules and I am not happy with as chairman of planning and I am disappointed to say the least."
The rest of the council's planning committee was far from sympathetic and Cllr Stephen felt the wrath of his council colleagues and former committee members.
Cllr Jenny Barnes said: "It really annoys that we are getting any retrospective planning applications and it's also disappointing that somebody who should know better has put us in this position.
"On the other hand it doesn't look any worse than probably what was there before and it isn't as if it is a major escalation from before so although I'm annoyed I don't think there's a particular reason why we should actually refuse this application."
The council's planning committee had criticised and then rejected a retrospective plan for part of a home in Middle Battenhall Farm less than fifteen minutes earlier.
Cllr Alan Amos said the planning committee probably would not have rejected the extension if it had been put forward properly and councillors would struggle to find a legitimate reason to refuse it.
Cllr Chris Cawthorne said: "This councillor was, until a couple of years ago, a member of the planning committee and if he doesn't realise that he needs planning permission for this type of development then it is moderately appalling and I am cross actually.
"But I have to echo what other people say. It looks okay, I don't think it breaches any planning rules and unfortunately we are going to have to agree it."
Cllr Jo Hodges defended Cllr Stephen saying that whilst he should have known better, she did not think he had built the extension in an "underhand way" or with any "malicious intent."
By Christian Barnett - Local Democracy Reporter
Image: Worcester City Council