Final fortnight to give feedback on Worcester's newest secondary school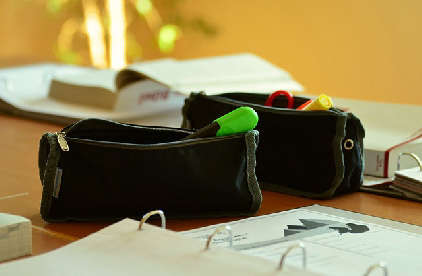 There are less than two weeks left for parents to have their say on the new secondary school to be built in Worcester.
This round of consultation has been running since mid-November and will end on Sunday 23rd January.
This next stage of consultation is asking parents to share their thoughts on the council's proposal on the following:
The age range of the school
The size of the school
The values of the school
The build principles of the school
As confirmed at November's cabinet meeting, the new secondary school is proposed to be built in the Newtown Road area of the city subject to recommendations and permissions.
Councillor Marcus Hart, Cabinet Member for Education said: "We know that the new school in Worcester is something that the local communities and wider have taken a keen interest in. We want to work alongside the community throughout this project to ensure we can hear views and meet needs, so if you have not had your say yet, please visit our dedicated website pages and fill out the form."
Nearly 600 responses were received as part of the first round of consultation on the new secondary school project.
To have your say on this next stage of consultation, please visit: www.worcestershire.gov.uk/newsecondaryschool