Gym plan put forward again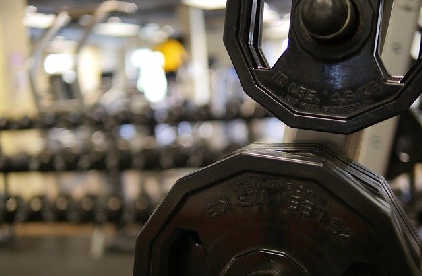 A plan to open a new gym on a business park which was rejected by the council because it was too far out of the town centre has been put forward again.
Malvern Hills District Council rejected a plan by personal trainer Craig Johnson to open a new gym Matrix Fitness at a former laboratory on the Advantage Business Park off Spring Lane South in Malvern over fears it could potentially harm business in Malvern Link.
Council officers said the planning application had failed some of its planning test because Mr Johnson had not told the council whether any other central locations had been considered.
The council said that despite the unit on the business park being empty, it could not allow it to be converted into a gym when there were still empty shops in the town centre.
Mr Johnson has now put his plan back to the council
In a letter accompanying the application, Mr Johnson said: "This plan proposes a full internal conversion of the site from its current state – dated and bare shell – into a modern, contemporary fitness facility that will immediately benefit the health and wellbeing of our existing members and in the future the lives of many people of Malvern and the surrounding areas residents."
The council said last month the plan could not be approved until Mr Johnson showed the building had gathered no interest from potential buyers for at least a year. The council said it needed justification that allowing the gym would otherwise stop the building from remaining empty.
Matrix Fitness is currently based a mile-and-a-half-away in Howsell Road Industrial Estate.
The report by planning officers which set out the council's rejection said: "No information has been submitted to demonstrate compliance with the sequential test in terms of whether more centrally located sites have been considered. In the absence of this information, the proposal fails the sequential test.
"If permission was granted for the fitness facility, this could impact upon the vitality and viability of the existing closest district centre of Malvern Link which currently contains several empty units."
By Christian Barnett - Local Democracy Reporter