Home could add to parking woes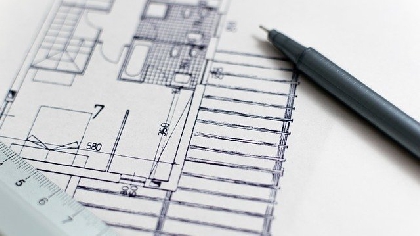 By Christian Barnett - Local Democracy Reporter
A plan to build a home in a garden rejected because it would add to parking woes in an already cramped street could still go ahead.
Council planners rejected the home, which would have been built in the back garden of a home in Bromyard Road but would sit in neighbouring Happy Land North, over fears it would add to parking problems and because the land was too small for a home.
But an appeal has now been launched to the government planning inspectorate which could overturn Worcester City Council's rejection.
The plan was rejected by the council for only having one car parking space rather than the required two.
The council also said the front of the home would be too cramped for a car, cycle storage and bins.
Council planners also said squeezing a home in a gap between a single-storey garage and a two-storey house would look "oppressive" and concluded the land was too small for a home and would be overdevelopment.
Building the home would also mean two more cars would have to park on the road and the council said that Happy Land North was already "cramped, narrow and already heavily congested" and whilst the plan should not be expected to make up for the lack of car parking spaces in the street, it should also not add to the problem.
Neighbours had raised concerns about the parking troubles and feared another home – with more cars – would create more issues on the narrow and already-congested street as well as making it difficult for cars to move on and off driveways.
Highways officers at Worcestershire County Council also said the plan should be refused for not providing enough parking and for creating more issues for residents.