Homes plan needs more car parking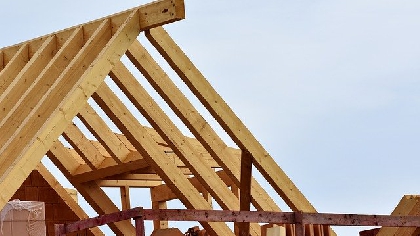 By Christian Barnett - Local Democracy Reporter
A plan to convert an old back garden workshop into two homes in a busy residential area could be approved despite only having half the car parking spaces it should have.
Worcester City Council's planning officers have recommended a plan to convert an old outbuilding into two small homes in Sebright Avenue in Worcester should be approved next week despite county council highways colleagues saying it should be refused for not having the correct amount of car parking spaces.
The area around Sebright Avenue already suffers from lack of parking and neighbours fear it could make the problem worse.
Several neighbours in Sebright Avenue, Camp Hill Avenue and London Road had objected to the plan saying allowing the work to go ahead would also invade their privacy.
The currently empty two-storey outbuilding in the garden of a home in Sebright Avenue, which was previously used as a timber workshop and storage, would be converted into one two-bed and another one-bed home.
The existing home would remain but a small porch area would be demolished, as well as another single-storey outbuilding, to make way for a small private garden for the new homes.
The plan has been sent to the council's planning committee for a decision at the request of ward councillor Louise Griffiths on the grounds of disruption to privacy and lack of parking.
City council planning officers have recommended the plan should be approved when the committee meets next Thursday (June 25).
Highways officers at Worcestershire County Council said the plan should be refused because it does not propose to provide any extra parking other than two spaces on the existing driveway.
The planning report, which outlined the council's highways objection, said the plan would need at least another two car parking spaces to comply with standards and solely using the narrow shared driveway for parking would prove problematic as who parked where would constantly need to be negotiated.
"This section of Sebright Avenue beyond Arundel Drive towards the traffic signals is one-way traffic and there are known parking issues," the report said.
"Vehicles park on both sides of the road, often mounted on the footway which causes a hazard to those using the footway and traffic flow is restricted to a single width."