Millions of days of school were lost by Worcestershire students in spring due to coronavirus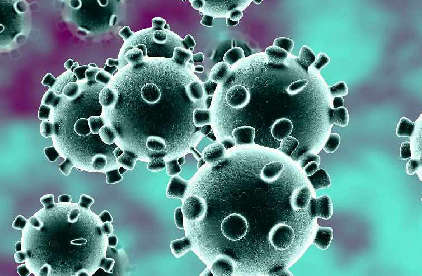 Millions of days of school were lost by the county's students in spring due to coronavirus, the latest figures reveal.
Department for Education figures show pupils across Worcestershire missed the equivalent of 2.2 million days of in-person schooling between January and the end of March for coronavirus related reasons – more than half of all possible school days.
In the autumn term, 225,632 days were missed for this reason, meaning youngsters were absent for 2.4 million school days over the two terms – equating to roughly 34 days per pupil.
The figures include state-funded primary, secondary and special schools in the area.
Children in England were sent home to self-isolate when coronavirus cases were detected in the autumn.
But for the majority of the spring term, students – except children of key workers and vulnerable pupils – were told to learn remotely during the national lockdown.
Around 252 million school days were missed nationally because of Covid-19 over both terms – almost 30 per cent.
Schools record general absence – including authorised and unauthorised – separately, with 3.3 per cent of sessions missed during the spring term due to absence.
In Worcestershire, the absence rate was 3.2 per cent.
By Christian Barnett - Local Democracy Reporter