New supermarket approved in Worcester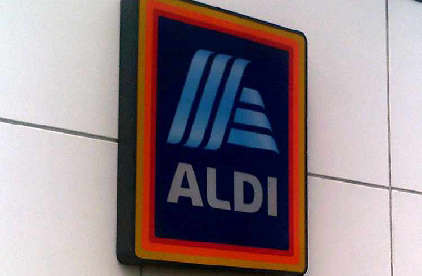 A new supermarket will be built in Malvern after plans were backed by the council.
Budget supermarket Aldi has had its plans to open a new supermarket off Grovewood Road near Malvern Shopping Park backed by planners at Malvern Hills District Council.
The supermarket will be the first Aldi to open in Malvern and would create around 40 jobs.
More than 200 supportive comments were submitted to the council by the public welcoming the plans.
Other supporters said it would give shoppers the chance to stay in Malvern rather than travelling to Worcester or Ledbury to buy food.
A report outlining the approval by planning officers said: "There are no sequentially preferable sites available on which the proposed development could be accommodated, and it is not considered the proposal would harm the vitality and viability of, and investment in the respective district centres, in particular Malvern town centre, Malvern Link and Barnards Green."
Partnership House, which used to be home to affordable housing providers Fortis Living, would be demolished to make way for the new supermarket.
The plans, submitted to Malvern Hills District Council, also include a 120-space car park with electric charging points and cycle parking.
The proposed opening hours are 8am to 10pm between Monday and Saturday and 10am to 5pm on Sunday.
A statement included with the application said: "Aldi has wanted to open a new store in Malvern for some time, and is delighted to have found an ideal site on Grovewood Road.
"A new store would provide local people with easier access to our popular, high quality, great value offer.
"The proposal will enhance local shopping choice, reduce the need to travel and create at least 40 new jobs.
"The delivery of an Aldi store on this site will provide a valuable facility to support the day-to-day needs of the existing and future residents of the area.
"The proposal will also reduce the need to travel further afield and keep shopping local, thereby supporting the local economy and helping to balance economic growth in the area."
By Christian Barnett - Local Democracy Reporter