Objections to village homes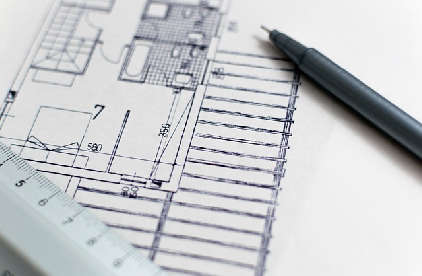 Objectors have said a plan to build more than 40 new homes would add to "frightening" problems on a village's roads.
Up to 42 homes could be built in Fernhill Heath as part of plans by developer William Davis Homes on just under five-and-a-half acres of fields off Dilmore Lane in the village between Worcester and Droitwich.
Dozens of objections have already been made against the plan by residents in Fernhill Heath who said building the new homes would mean more cars on the road and make the village less safe.
Objector Alastair Hume of Dilmore Lane said the busy road already faced cars going at "frightening" speeds and building more homes would only make it worse.
"This is the main artery road into the village, it can be very busy for a village road in terms of traffic levels. This has increased in recent years with developments … and will further increase if this planning application is approved.
"The speed many vehicles deploy on Dilmore Lane is frightening. This is likely to only worsen with even more vehicles."
Another objector, Karoline Abry, also of Dilmore Lane, said: "This is a beautiful area with lots of green and wildlife. By building more houses you are ruining the landscape and the reason people love to visit. One of the biggest reasons we object is because this is a quiet area, where families have small children and elderly neighbours. By adding more properties, you are increasing the traffic and it becomes less safe."
Alex Milles of Suffolk Way said: "The road network and infrastructure of Fernhill Heath and Claines will not support an approximate addition of around 100 vehicles, almost all of which will likely use the roads at peak times.
"Dilmore Lane in particular is already congested at all hours of the day with vehicles often parked on both sides, portions with no footpath creating a hazard to pedestrians, which will only be worsened by the addition of a few hundred extra people, especially since this particular portion of the road is directly next to the proposed development and the only suitable route to shops and schools."
By Christian Barnett - Local Democracy Reporter