Plans for former swimming pool site to be decided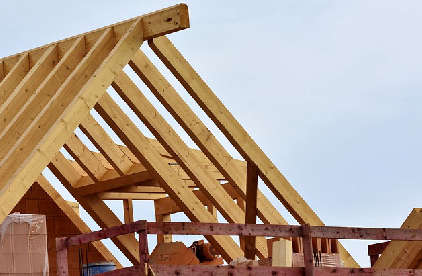 A decision on what will replace a former city swimming pool is finally set to be made by council planners.
Sanctuary Housing's proposals to build a mix of 40 affordable two-to-four-bed homes and one-bed flats on the site of the former Sansome Walk swimming pool in Worcester will go before the city council's planning committee.
Worcester City Council's planning officers have recommended the application is given the green light.
The former swimming pool closed at the end of 2016 and was finally demolished last summer after years of delays.
The plans include two apartment blocks housing 28 flats and 12 homes as well as 87 parking spaces and cycle storage.
Almost a third of the parking spaces will be saved for residents in Chestnut Street.
A report, which will be discussed by the council's planning committee at a meeting in the Guildhall on March 24, said: "The plan would make a meaningful contribution towards affordable housing need in a sustainable location close to local services, schools and retail and leisure facilities.
"These are factors in support of the development to which substantial weight should be attached."
The derelict swimming pool was due to be demolished in early 2019 but work was delayed to due to a higher-than-expected amount of asbestos being found and was eventually demolished last year – at an estimated cost of £2.64 million.
The swimming pool closed in December 2016 following the huge multi-million-pound redevelopment of the city's Perdiswell Leisure Centre.
The council agreed to move ahead with demolishing the building in January 2017 before deciding the land would be used for new homes in July later that year.
The city council had agreed to sell the site to Sanctuary Housing and YMCA in March 2018 and plans were revealed to convert the site into 22 two-bedroom shared-ownership homes, 76 accommodation units for 18-to-35-year-olds, a business hub and a communal enterprise space.
A number of surveys were carried out throughout 2017 and 2018 with more asbestos found than expected.
Demolition should have started in February 2020 but the council said the work would be finished by the end of the year.
By Christian Barnett - Local Democracy Reporter