Plans for new supermarket in Worcester approved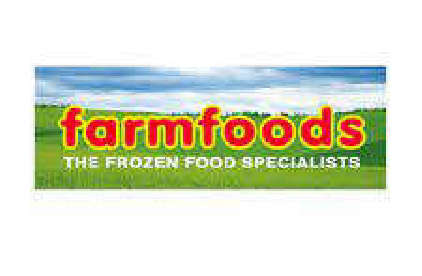 A new supermarket will open in the city after plans were given the green light by the council.
Budget frozen food chain Farmfoods had its proposals to open a new store in an empty unit in Shrub Hill Retail Park off George Street in Worcester backed by councillors.
Opening the supermarket would bring around 20 new jobs to the city according to the application.
Worcester City Council's planning committee approved the plan at a meeting in the Guildhall on Thursday (January 27).
The unit in the city centre retail park has been empty since stationery suppliers Office Outlet closed in early 2019 after the company went into administration.
Cllr Alan Amos said it was a "sensible" plan and Cllr Jo Hodges said the empty building needed attention.
"This building has been empty for so long and it desperately needs something to go in there," she said.
Cllr Owen Cleary said the building had been empty for a long time and he did not want to wait five more years for somebody different to use it.
"Land like this shouldn't be left unused," he said.
A report from council planning officers said Shrub Hill Retail Park and the surrounding area has been earmarked in the council's masterplan as potential land for housing in the future but recommended the application should still be backed.
Cllr Jenny Barnes said she was concerned that allowing a new supermarket to open in the retail park would block future attempts to turn the area into housing – as the city council aspires to do in its masterplan.
"I am worried that this means that the area in the masterplan will be put on hold for a number of years.
"This is a prime site along the canal which is crying out to be loved and to be put to really good use and we are just going to put a freezer shop in there and I just worry that we are doing ourselves down and then it will be difficult to reinstate the masterplan for the area to make it a beautiful area with public realm as was intended.
"I do realise that it at the moment it is vacant and serves no purpose but I do think it is worth considering that we do have aspirations for that site.
By Christian Barnett - Local Democracy Reporter