Renewed appeal following fatal collision on A448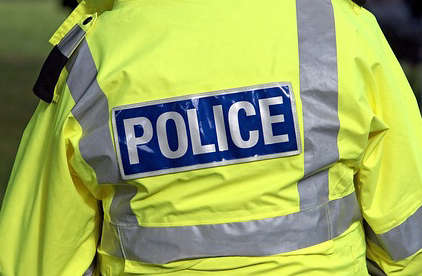 Police are appealing for help in contacting the driver or passenger(s) of a small white van with a distinctive black bonnet following a fatal road traffic collision in August this year.
The vehicle temporarily stopped at the scene of the multi-vehicle collision on the A448, heading from Bromsgrove to Redditch, on Wednesday 18 August at about 7.25am.
Sadly the driver of a yellow Honda motorbike, a man in his 30s, died in the collision on the dual carriageway heading towards Redditch.
Officers would like to speak to anyone who may have been in the van as they may have information that could help us find out more about what happened that day.
If anyone recognises the van or can help us with information please call 101 or visit our website, quoting incident 102i of 18 August 2021 or report it online via our website www.westmerciapolice.uk/tua/tell-us-about/