Support for Worcester residents struggling to pay Council Tax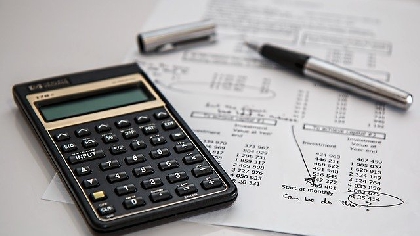 Worcester City Council is encouraging residents who are facing financial hardship as a result of the Covid-19 virus to apply for Council Tax Support.
Worcester residents also have the option to spread their Council Tax payments over 12 months instead of the usual ten - as long as you start paying in April. To set this up, please email march@southworcestershirerevenues.gov.uk.
Working age residents who already receive Council Tax Support will see their Council Tax bill reduced by up to £150, depending on individual circumstances. The reduction will be made automatically – you do not need to do anything.
Although Worcester City Council collects Council Tax, 89% of it goes to help other organisations run vital local services. These include adult social care, children's services, police, fire and rescue service and libraries, as well as refuse collection, provision of leisure centres, swimming pools and parks.
For more information contact the Revenue and Benefits team by emailing revenues@southworcestershirerevenues.gov.uk or call 0300 456 0560.
Please be patient as the service is experiencing high volumes of calls at the moment.