Village homes plan returns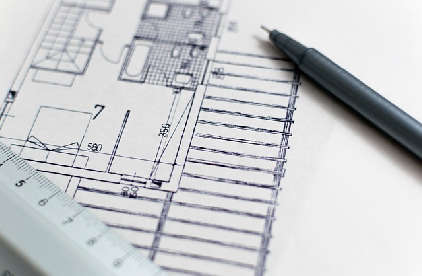 Fresh plans to build more than 50 homes and a new GP surgery in a village have been put forward.
The application would see up to 52 new homes built in Martley under the proposals and comes after proposals to build 60 homes were rejected last year.
The plan by Jessup Brothers and Citizen Housing would see 52 new homes built as well as ten self-build plots and is again bidding to build a new GP surgery for the village.
A new 30-space car park for Martley's village hall would also be built.
Dozens of objections have been lodged with council planners by villagers who have again raised concerns about the planned number of new homes 'ruining' Martley's character.
Objecting to the plan, Simon Honeybourne of St Peters Drive said: "Martley is a small country village that already has had a significant number of new dwellings built.
"Martley has a limited infrastructure, small secondary and junior schools a small GP practice, limited bus services and inadequate road system which is only suitable for supporting low levels of traffic.
"Building any more houses particularly on this scale will have a negative impact on life within the village."
Another objector in Martley said: "This application plays heavily on the fact there isn't a five-year housing plan for the village, this doesn't mean they are required or wanted.
"The infrastructure in the village is not there, just stand outside the shop and see how many cars are parked on the kerb outside the pub and how long it takes to pass the school in a morning."
A similar plan to build 60 homes and a new GP surgery on the same land was rejected by planners at Malvern Hills District Council in June.
Planning officers at Malvern Hills District Council said they had "serious concerns" about the loss of land and the damage it would cause to the "valued landscape" when rejecting the application.
More than 35 objections were submitted to the council during public consultation on the first plan saying building the homes would result in the village losing its character.
Martley Parish Council, which had called for the plan to be rejected, also raised concerns about building on open countryside and ruining the "distinctive and valued part of the local landscape."
By Christian Barnett - Local Democracy Reporter