Chris Roberts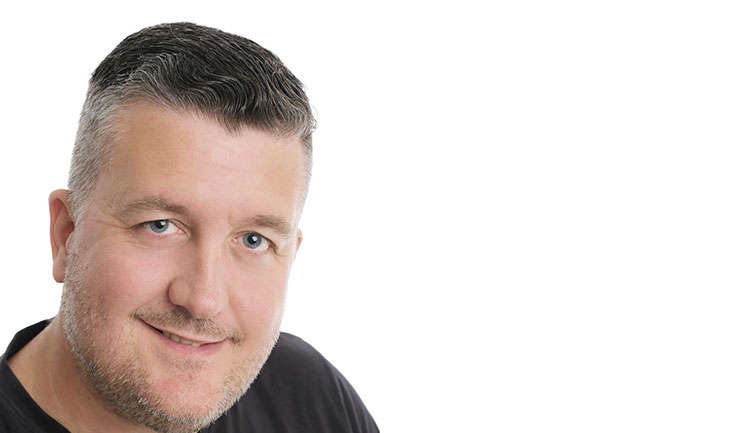 3 words that best describe you... Immature music lover
If I wasn't working at the radio station, I'd be... A gadget salesman
My celebrity crush is... Definitely Kylie Minogue! I love her so much
The song that best describes me is... Sexy And I Know it 😂
I have a fear of... Wasps
If I could have dinner with one person it would be... Professor Brian Cox
I bet you didn't know I could... Sing!
My favourite movie is... Avatar
The ultimate TV show is... Breaking Bad
The song that I can listen to on repeat and never get tired of is... Blinkie - Don't Give Up On Love. Just beautiful x
I hate it when... Haters hate
My favourite place to eat out is... Anywhere there's a beach
My favourite place to hang out on weekends is... At my garden bar!
My very first job was... Shelf stacking at Kwik Save
I couldn't do without... My tech