Back garden home rejected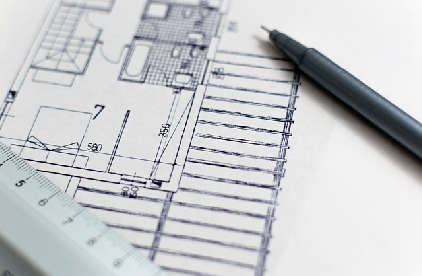 A new home will not be allowed to be built in a back garden after an appeal was thrown out by a government inspector.
Plans to build a three-bed home in the back garden of a home in Camp Hill Avenue in Worcester was rejected by the city council last year over fears it would not fit in with the surrounding area.
An appeal to the government's planning inspectorate hoping to get the decision overturned has now been refused.
Planning inspector Rachel Hall said the new home would harm the character and appearance of Camp Hill Avenue and could not find any reason to overturn the council's decision.
City council planners said the new home would not fit in with the rest of the homes in Camp Hill Avenue and would overdevelop the garden space when it was rejected in July last year.
The rejection from the council said: "The erection of a dwelling on the site as proposed would constitute inappropriate overdevelopment of the site that would also unacceptably compromise the established character and appearance of the site and surrounding area and standards of residential amenity for both the neighbouring residents and future residents of the proposed development."
The original application had asked for permission to build two three-bed homes on the land but was changed to one three-bed home after it was submitted.
Several objections were raised by neighbours in Camp Hill Avenue to the original two-home plan saying it would disrupt their privacy and that opposition continued when the plan was revised.
Objecting to the plan, Fiona Collison of Camp Hill Avenue, said: "I cannot see how cars and larger vehicles will be able to access the site without disturbing the houses opposite.
"The extra house will cause increased traffic down what is already starting to become a congested road.
"With regards to wildlife, the road and vehicles will inevitably disturb the local badger and other animals that live in garden.
"It is sad that gardens are being seen only as building potential and not for the green breathing space that our cities and towns so dearly need."
By Christian Barnett - Local Democracy Reporter