Plan to open a field to walk rescue dogs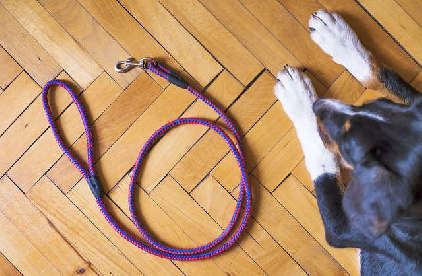 A plan to open a field to walk rescue dogs has been put forward.
Proposals by Ann Pursey from Amicii Dog Rescue would see a field in Kerswell Green near Worcester used to walk a number of dogs rescued from Romania.
There are currently no plans to build kennels or keep any animals overnight on the land.
Amicii Dog Rescue, based in Kempsey, was established to support a dog rescue shelter in Transylvania in Romania.
The shelter cares for up to 200 dogs at any one time.
A letter sent to Malvern Hills District Council from Dr Pursey said: ""I am not intending to rent the field out as a commercial enterprise. It is purely being used for my own personal enjoyment and fulfilment and for my own dogs as well as helping support the work of the charity with dogs, that for various reasons, are homeless and living in a kennel environment and need to have their quality of life enhanced.
"I would emphasise that I have no intention of building kennels on the land or of leaving any dogs there overnight.
"The charity boards a number of rescue dogs at a local kennels at Wits End in Norton. We currently have 17 dogs there.
"We take some, not all, of the dogs to the field each day in small groups to ensure they have daily exercise and enrichment in accordance with DEFRA guidance on the quality and standards of dogs in care in kennels.
"Our volunteers take the dogs in small groups, on average three-to-four dogs at any one time, so that they can run, play and get fresh air.
"We also meet adopters or potential adopters at the field to introduce a dog they wish to offer a home to."
The land has been used for grazing horses for the last quarter of a century and was divided into a number of pony paddocks with a number of shelters for the animals.
A new wood, wildflower meadow and new hedges would be planted and a winter shelter for two rescue ponies that are due to arrive from Malvern this year would also be built.
By Christian Barnett - Local Democracy Reporter